Best way to enjoy tempeh?  Serve it covered with a smooth slightly sweetened BBQ sauce. This recipe can also be a success if you grill the tempeh before pouring the s...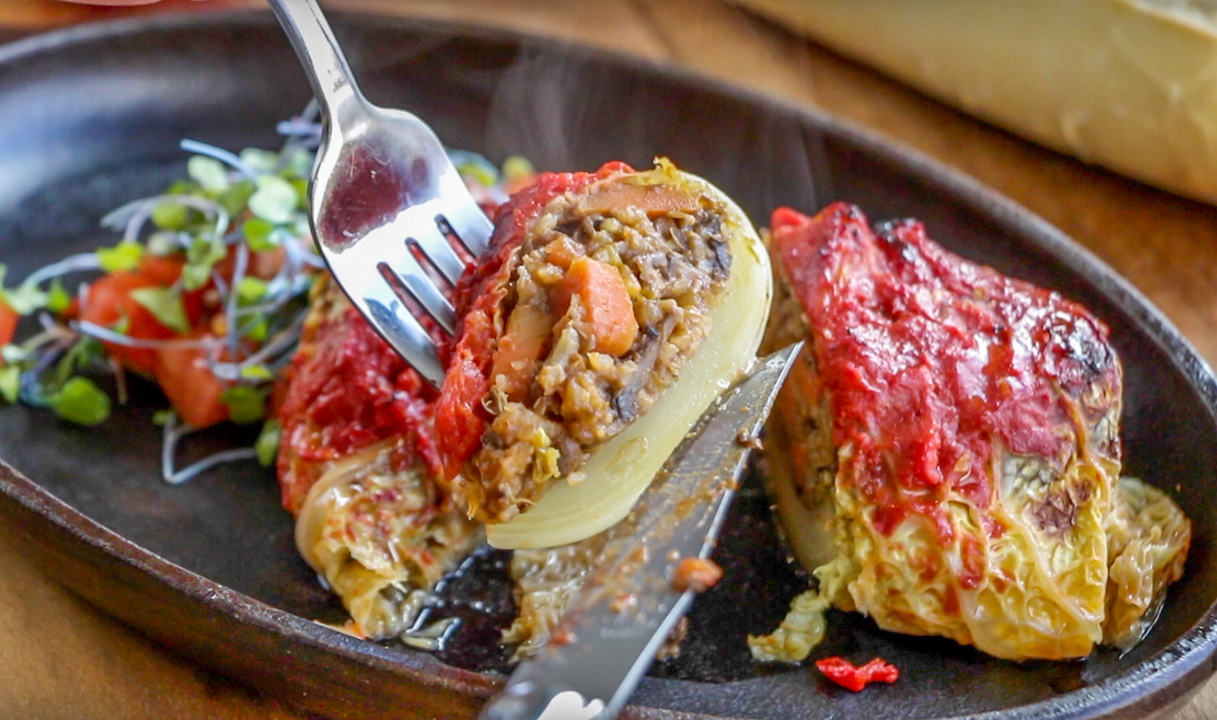 These stuffed vegan cabbage rolls are made with tender leaves of cabbage wrapped around a hearty mixture of lentils, rice and vegetables, baked up until piping hot!...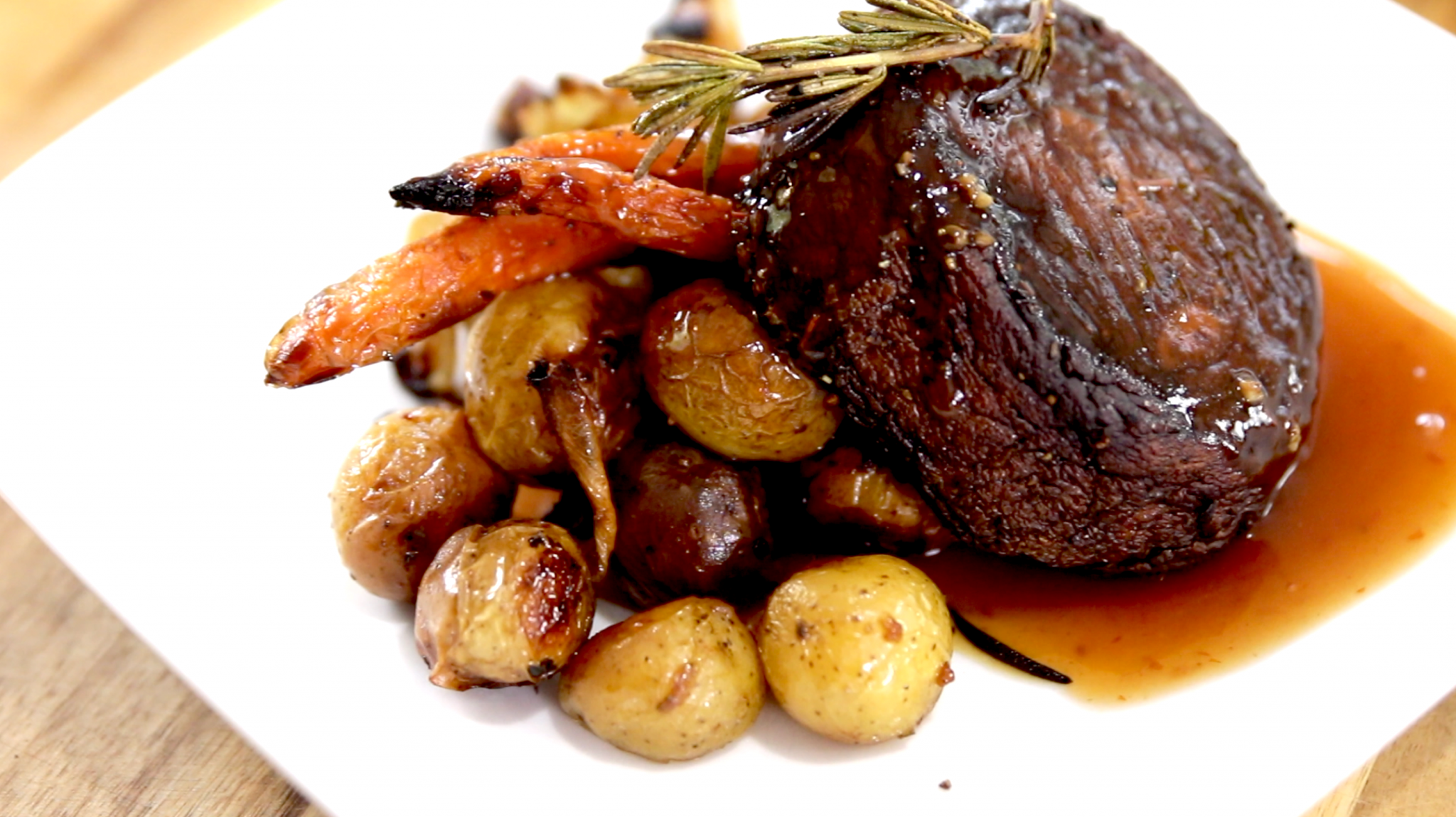 Some Portobello steak recipes require soy sauce, balsamic vinegar, etc., but the problem is that mushrooms are like sponges and end up boiling instead of grilling, which...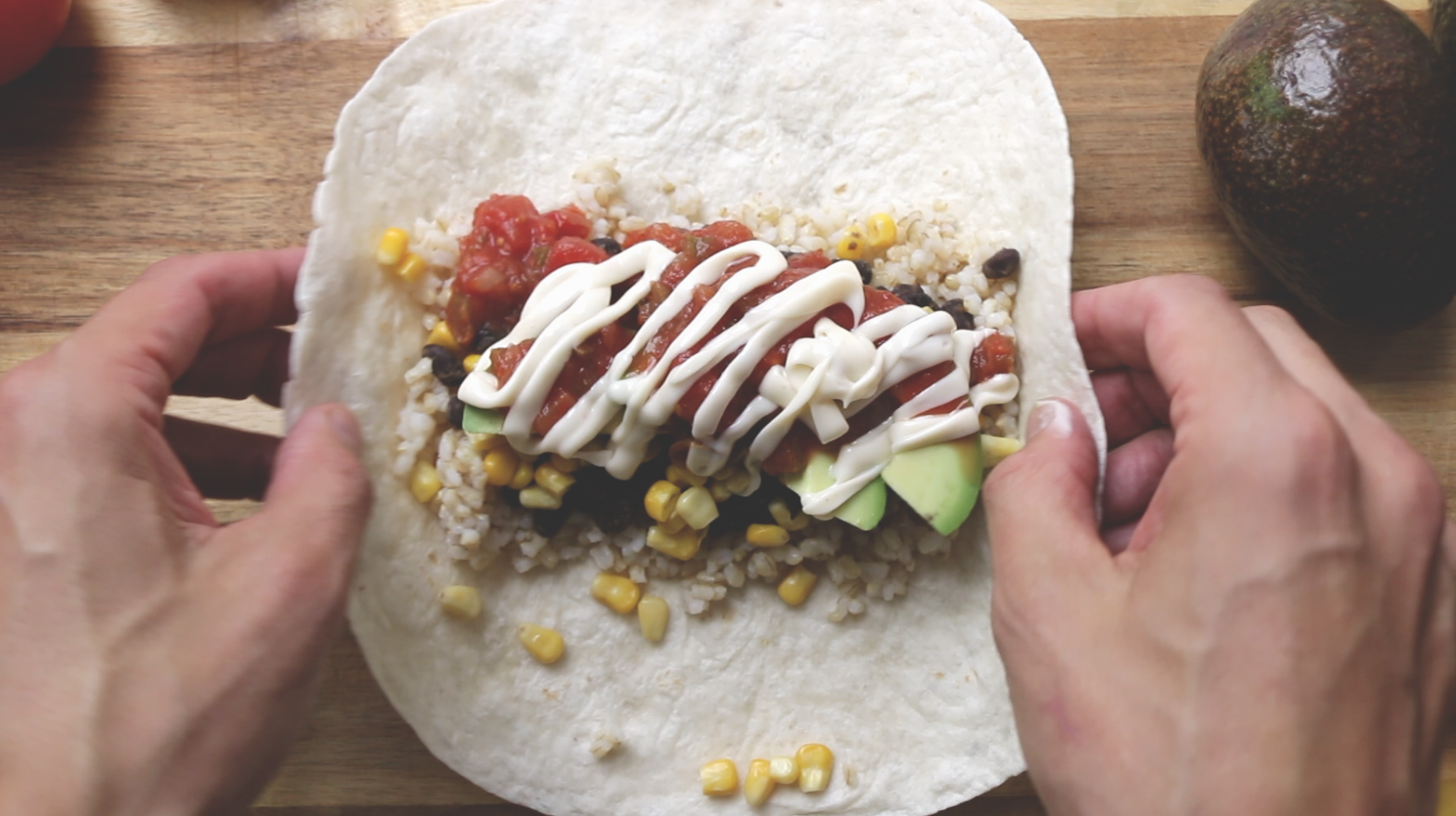 I LOOOOOVe Mexican cuisine and , what's best, recipes are so easy to veganise! The whole family will enjoy them! These vegan burritos will be great for lunch or as a quick ...