When you're craving pizza but looking for something light and grain free, you've gotta try these fun and customizable portobello mushroom pizzas!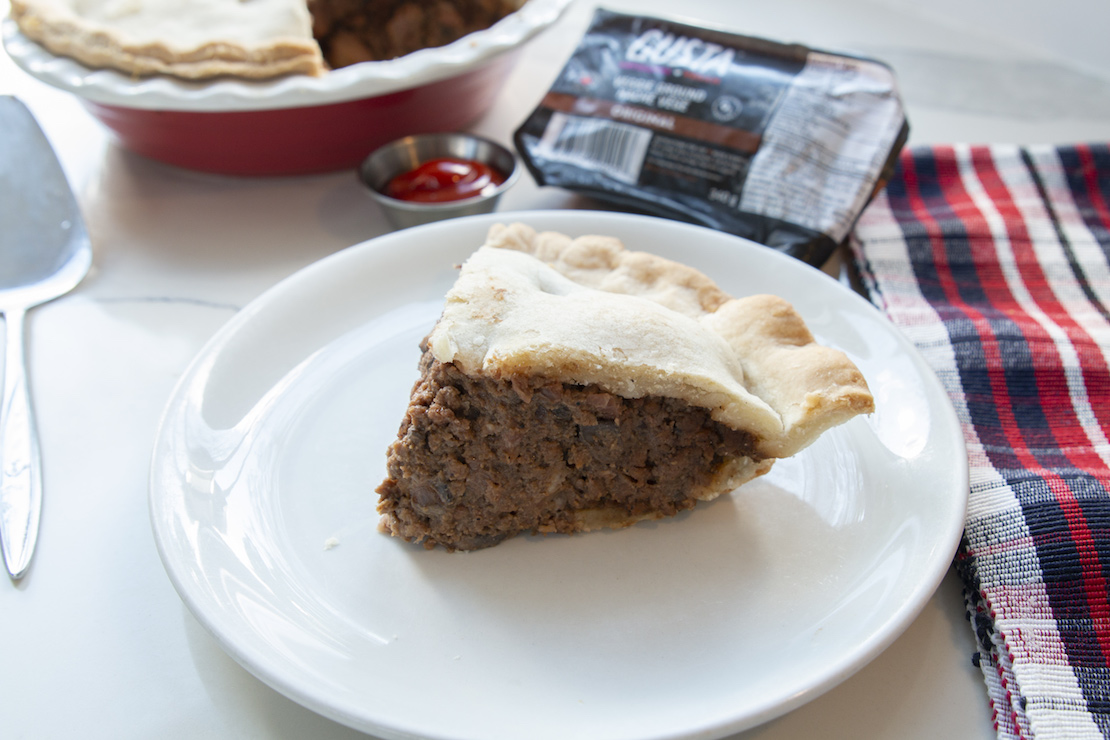 I took inspiration and flavors from a traditional meat pie and veganized it! In my opinion, it makes it even better! Sponsored by Gusta.

...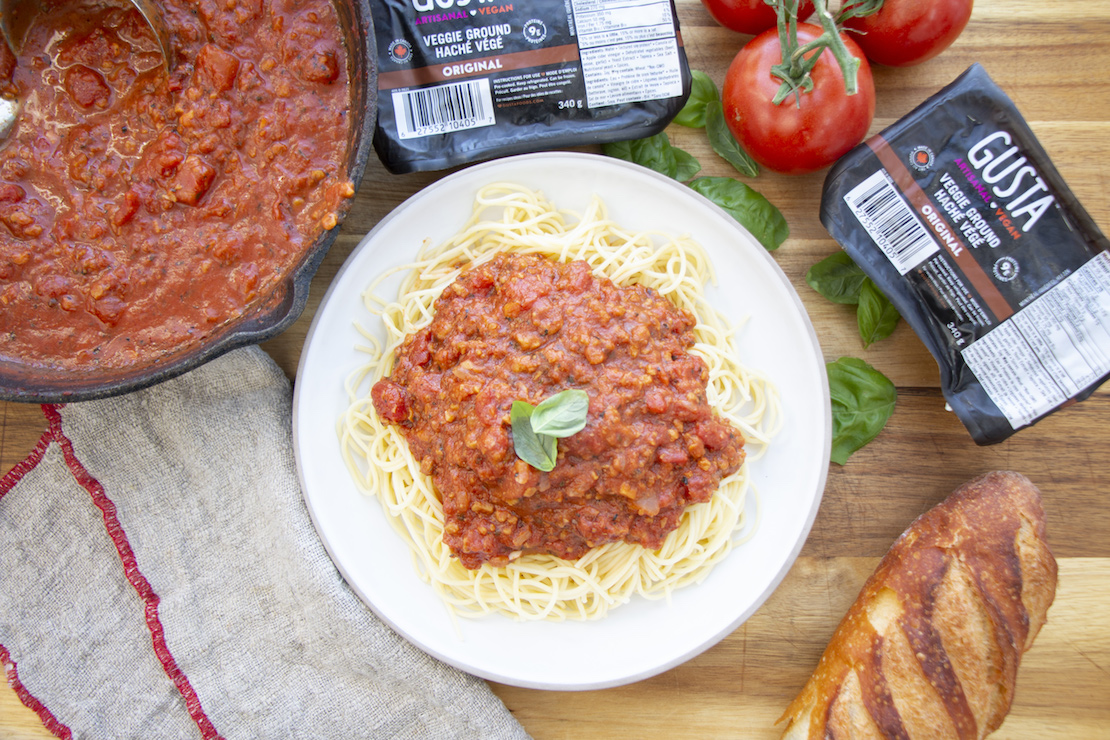 In my opinion, kale has never convinced anyone to eat less meat or to go vegan. If you want your family to try new things and...